Branding | Logo | Content Creator
Colvin Apps | Lead Designer
Colvin Apps is committed to building well tested, robust software that can scale and evolve as quickly as the business does. They build quality applications for all Apple platforms enabling highly performant and engaging apps. It was my job to the create brand identity, website and guidelines for the brand.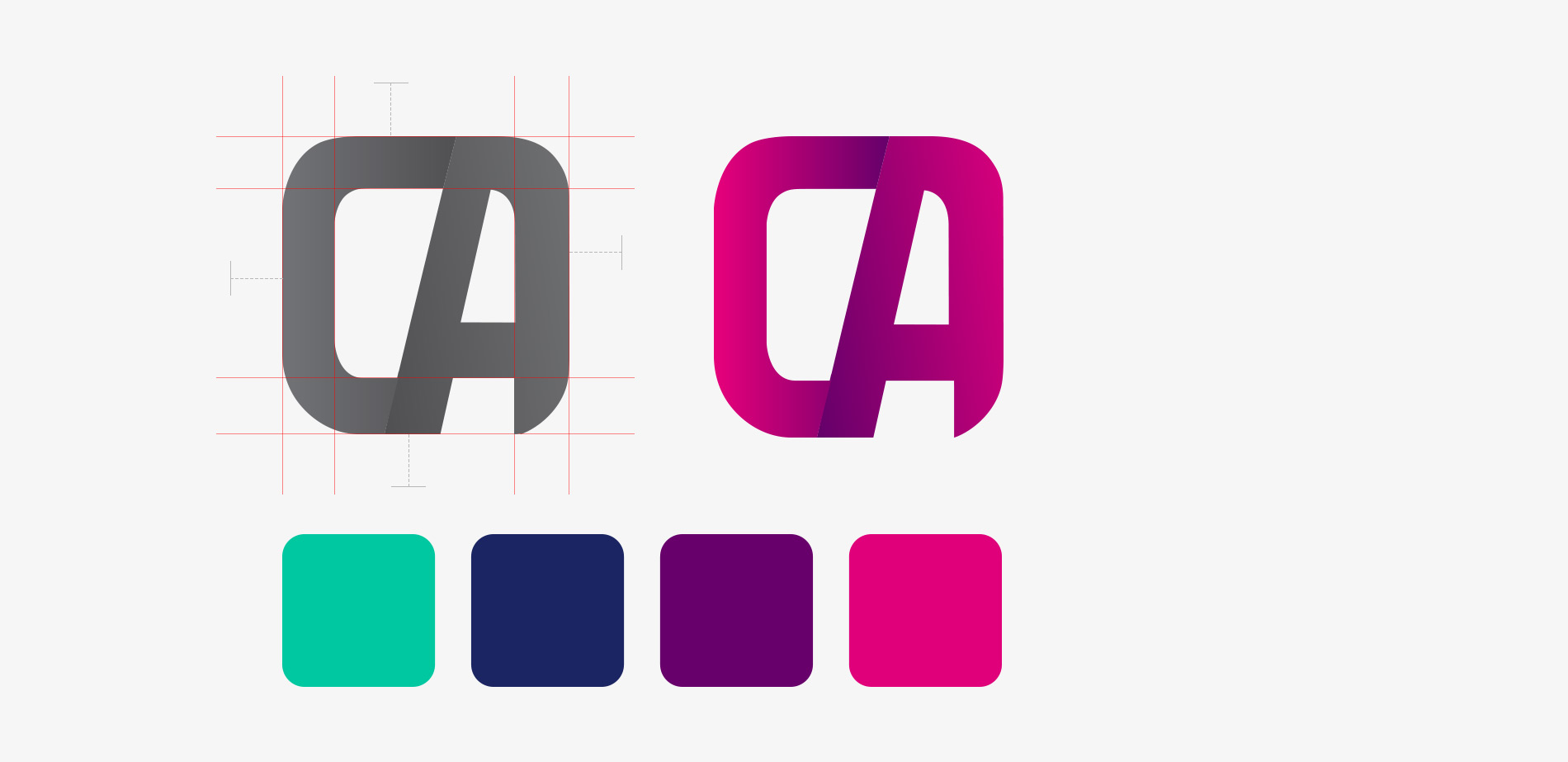 The nature of the business inspired the final outcome of the logo. The rounded app icon shape combined with the initials 'CA' worked as a great identity for the brand. The use of gradients were a great addition to shaping the identity and creating differentiation between the letters.
Let's make great work together!